Salar Gostar Company is one of the main players in the supply chain of the automotive industry and the main supplier of various types of electric lift windows and a manufacturer of various electromechanical mechanisms for automakers.
We offer customers the best quality products using the latest technology in the world.
In order to provide products at the highest technical and quality level; In designing and developing products and then purchasing raw materials and processes used, modern knowledge and technologies are always used.
Wiper motor and mechanism
The first level products of modern technology for the production of various types of wiper motors and mechanisms
View
A large number of products: Pride central locking actuator; brake hose; stepper motor; Tiba horn; Saina trunk lock and ...
View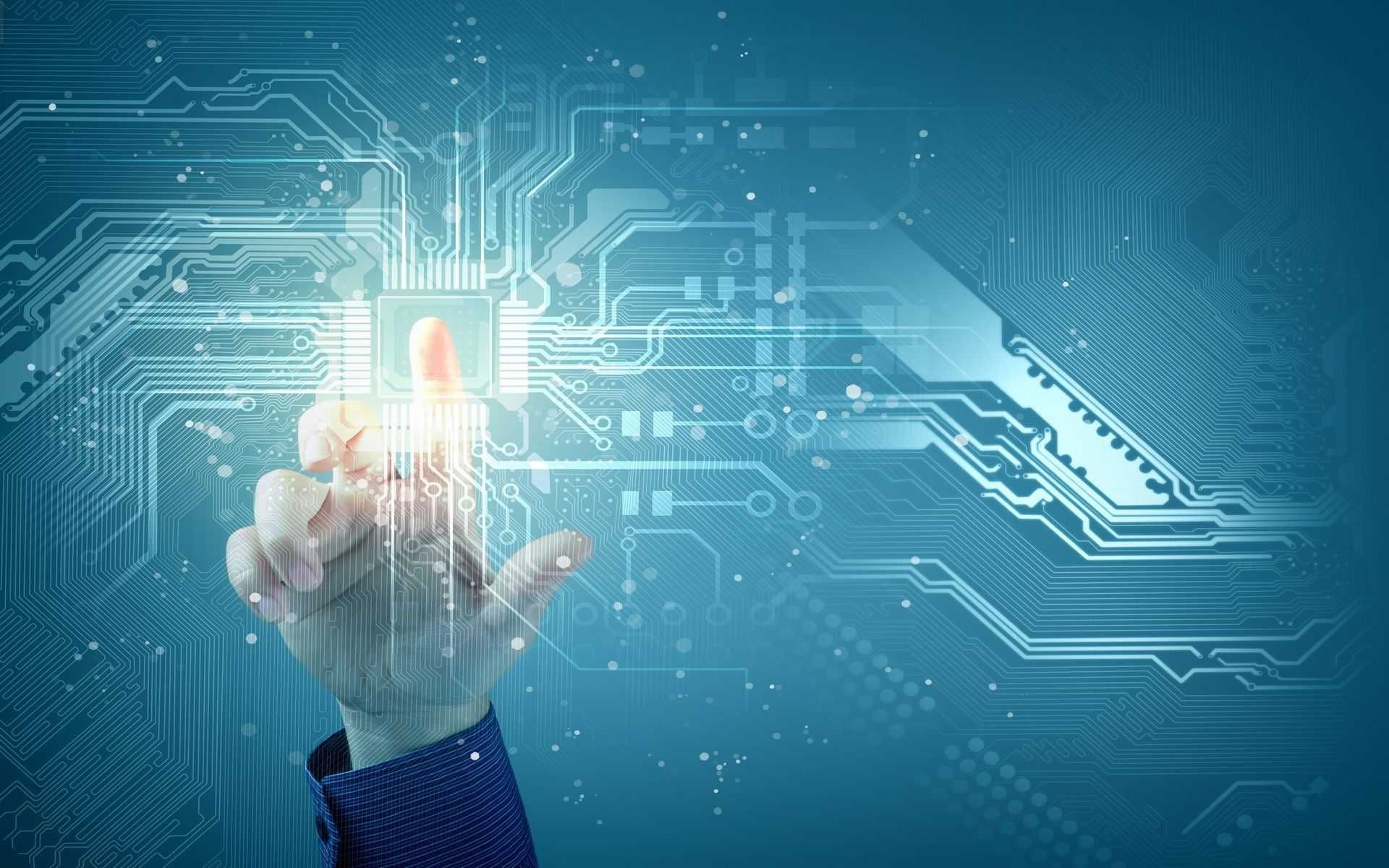 Technology, Research and Development Group
Innovation in the research and development unit of Salargostar Company,
In the research and development unit of Salargostar Company, innovation and use of the latest technological achievements in the world are crystallized in two categories of testing mechanisms and design and development of new products.
In order to benefit consumers from quality products, the company has recently offered its products with unique packaging and a 24-month warranty.
Products are sold in part and in bulk through the company's sales branches.
professional Consultation

Convenient and practical tips